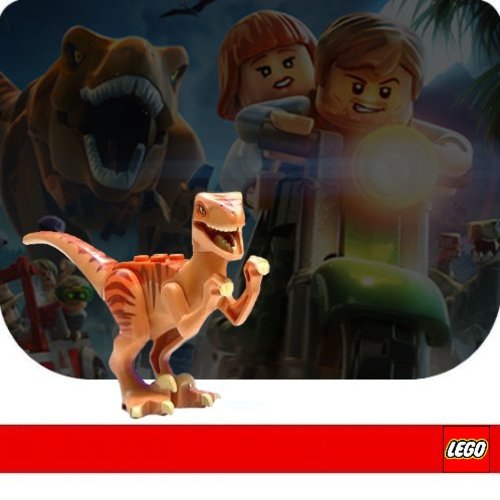 LEGO® Jurassic World
A world full of excitement, dinosaurs and pterosaurs you build with LEGO® Jurassic World!
LEGO® Jurassic World is based on the American science fiction film with the title of the same name from 2015.
With the LEGO® Jurassic World sets you play and experience the actions from the fourth part of the Jurassic Park film series.
The story takes place 22 years after the events in the first film, on the same island.
The first film (Jurassic Park, 1993) was also the same at the moment of publication of Jurassic World.
With LEGO® Jurassic World you get all dinosaurs and pterosaurs out of the movie and experience exciting stories full of action.
Read more