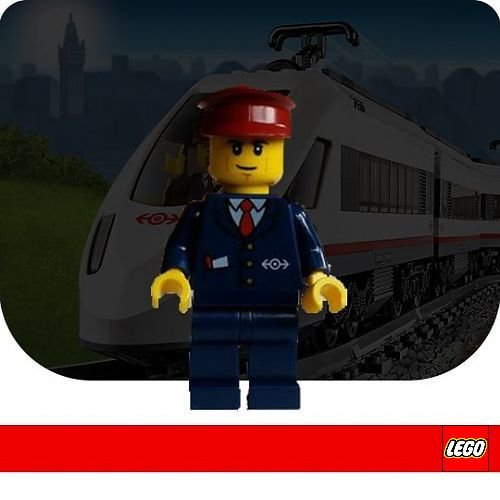 LEGO® City Trains and Accesoires
LEGO® City Trains are now being central to LEGO®.
This was introduced in 1966 and is currently one of the most successful themes in LEGO.
All accessories such as stations, rails, train exchange, signals, locomotives, wagons and train crossing are in small and large sets available.
Read more