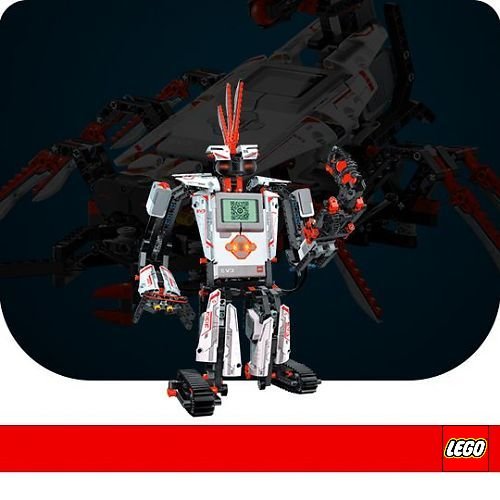 LEGO® Mindstorms & LEGO® Boost
LEGO® Mindstorms® & LEGO® Boost are the perfect introduction to the wonderful world of LEGO® robot technology.
LEGO® Mindstorms
The first LEGO Mindstorms robot can be built in just half an hour, after which a world of remote controlled challenges can be explored.


LEGO® Boost
The child in us is coming up.
Building a robot from LEGO, which you can program yourself afterwards.
And that is just the beginning, because with LEGO Boost Creative Toolbox you get no less than five construction projects at the same time !!!
Read more