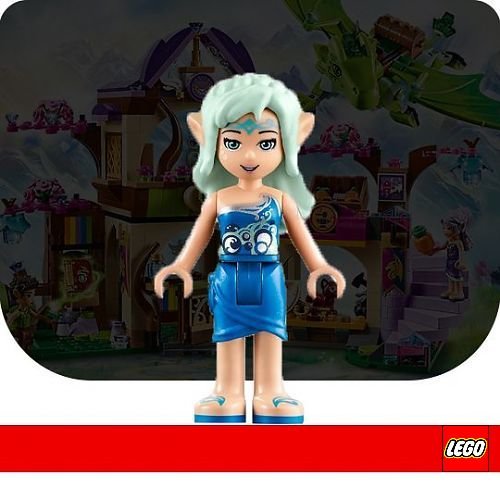 LEGO® Elves
LEGO® Elves is a magical world of fun and adventure.
Children must help the Elves to find four magic keys to get the teenager Emily Jones back home.
With sets that have a sailing ship, a magical bakery and tree house they can create their own fantasy world with their own Elves.
Read more