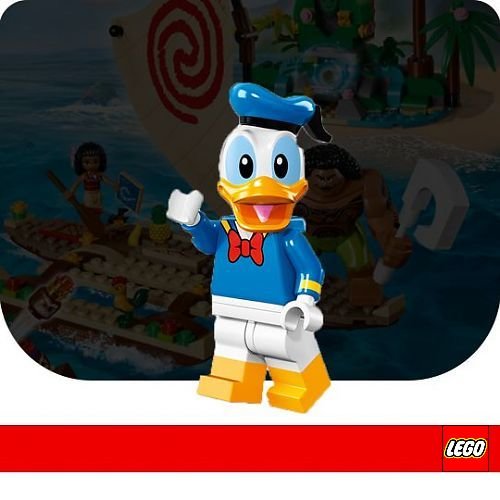 LEGO® Disney ™
LEGO® Disney ™ Princess girls can build and replay their favorite fairy tales.
LEGO® Disney Princess includes castles, towers, a carriage, treasure chests, doors and much, much more.
With the various princesses Cinderella, Ariel, Merida and Rapunzel into beautiful garments, exciting stories and adventure.
The hidden treasures girls offer plenty of fun and to come up with their own stories.
Read more