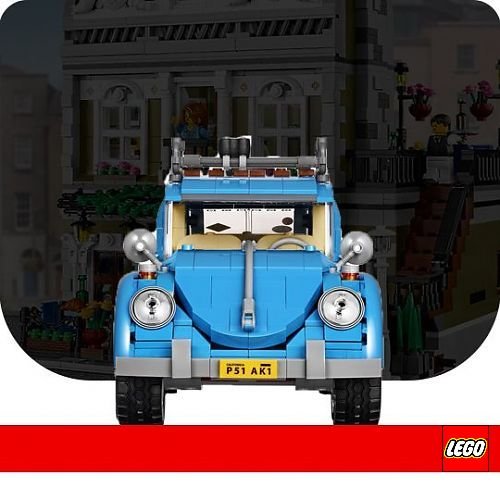 LEGO® Creator Expert
LEGO® Creator Expert is the series for real builders.
Consists of several themes that look very realistic.
The larger sets are pretty challenging and LEGO Creator is really something for the creative LEGO enthusiastics who likes to build.
There are LEGO Creator Export models of famous buildings, cars, airplanes, trains or even winter landscapes with Christmas tune.
Read more