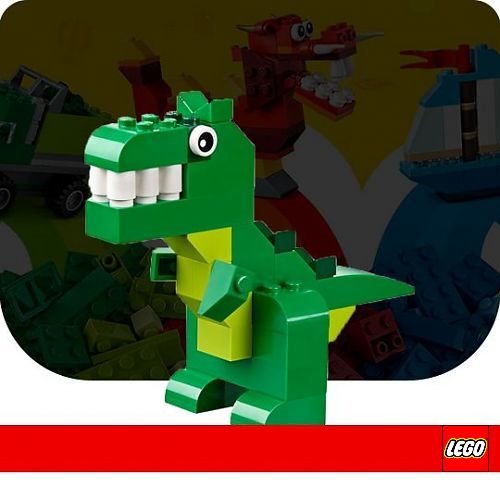 LEGO® Classic
Back to basics with the LEGO® Classic.
LEGO® Classic is the new name since 2015 for sets with building blocks, but also for base plates.

Ideal sets to complement your current collection of LEGO® or to start with.
Some of the add-on sets come with handy storage box.

The creative supplement sets come with a building and ideas booklet.
From young to old, from un-experienced to experienced builder with LEGO® Classic, a world of unlimited creativity opens up.
Read more