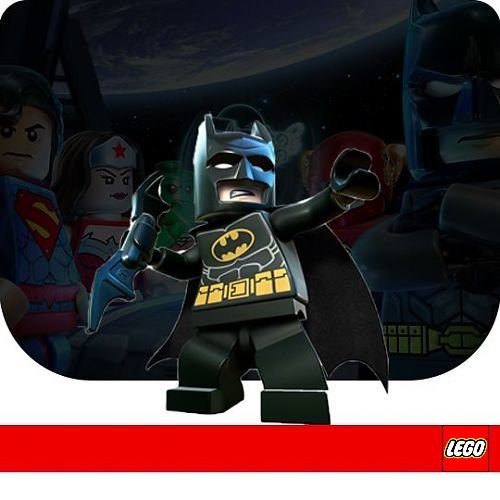 LEGO® Batman The Movie
The sets of The LEGO® Batman Movie consist of a collection of functionally packed vehicles and locations, as can be seen in the blockbuster animation film of the same name.
The sets are colorful, full of action and excitement and a great play content.
The LEGO® Batman Movie is an American-Danish 3D computer animation film from 2017.
The film is based on the LEGO® toys with characters from DC Comics.

The story of The LEGO® Batman Movie is about Gotham City where the Joker is working on a cunning plan to conquer the city.
Batman tries to prevent this before the city falls into the hands of the Joker.
When Batman turns off Joker's bomb, Joker comes back later to surrender and put himself in jail. Batman and the now-adopted Dick Grayson (Robin) are going to pick up the Phantom Zone Projector at Superman.
To send the Joker to the Phantom Zone.
After this, Joker concocts a relaxation plan with the help of his girlfriend Harley Quinn.
Making the biggest supervillains of all time come to Gotham City.
Batman has to save the city even though he has to work with different figures for what he normally never does.
Read more