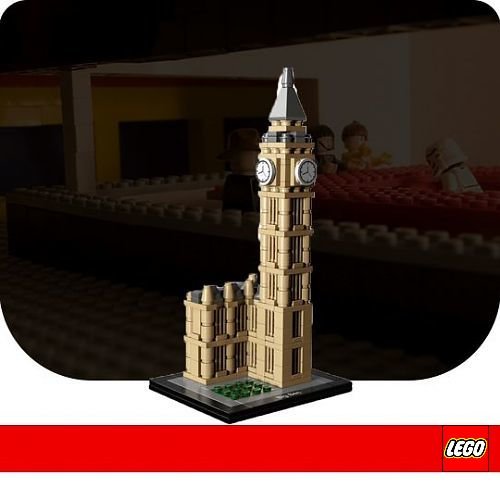 LEGO® Architecture
The Architecture series of LEGO® consists of famous examples of architecture.
Performed in LEGO® models.
The series consists of an 'Architect' and a 'Landmark' series.
Both include buildings that are recognizable to everyone as more imaginative sets.
With LEGO® Architecture sets you build the iconic construction works that you love as a lasting memory. Discover the destinations that have been important in your life or that you would still like to visit and build after.

The LEGO® Architecture sets are more than just a photo, it is the unique souvenir from LEGO parts that is put together to showcase you.
Travel back in your mind to the attraction every time you view the set.
Read more