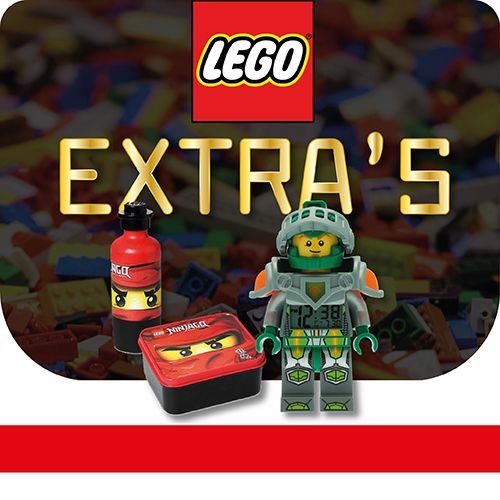 LEGO® Extras & LEGO® Licensed
With LEGO® Extras and LEGO® Licensed you get new cool LEGO® products.
Whether it's a LEGO® salt & pepper or a chess game, with these products you show your passion for life with LEGO®.
Add a touch of personality to everything you do with LEGO® with these products!
Read more