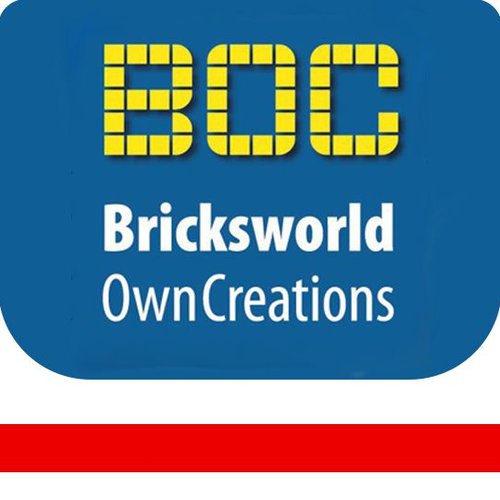 Designs by BOC
Bricksworld Own Creations (BOC)                                      
Unique designs 'Made in Holland'.                                           
All composed of original and new LEGO parts.
Including clear building instructions and packed in a box with its own design.
Started in 2014 with the first set of a railway track in single execution.
Since 2015 unique luggage vans are designed and released.
In 2016 new designs were introduced with the themes military and modulars.
From 2017 there are quite some new designs that are ready to be released !!!
Brickworld Own Creations:
You can build anything with Lego, why not build everything
Read more