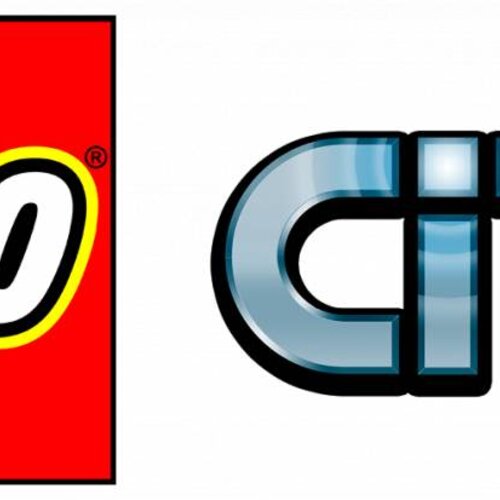 City
LEGO® City reproduces a large number of aspects of everyday life.
By means of recognizable models with which a city full of action, humor and adventure can be built.
All known themes are present in this, from among other police. fire brigade and trains to vary and play with.
This category has been one of the more extensive and favorite LEGO® categories of many builders for years!

With the LEGO City play sets children can immerse themselves in a realistic open world where everything can be discovered and researched.

They build the detailed buildings and tough vehicles with different playing themes, which offer ideal possibilities for thinking up and replaying with friends all kinds of stories with everyday life as a starting point.
With LEGO® City sets, children can put their imagination to work and play wonderfully in their own way!
Read more