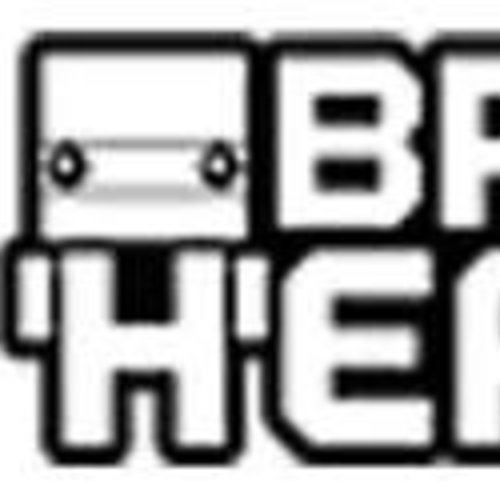 BRICK'HEADZ'
LEGO® BrickHeadz sets are unique and smaller LEGO® construction works based on famous characters. Both DC and Marvel are the well-known figures such as Batman, Robin and Iron Man built with LEGO® blocks!

The Brickheadz figures are mainly superheroes from the popular Justice League film, but also from other films, TV series, games and comics.
They are minifigures on a large, blocky scale of LEGO® Super Heroes.
Have a very large head compared to the body.
Full of fun to build and admire.
This LEGO® theme exists since 2017.
Are a fun and new way of collecting, fun to build and then exhibit.
By combining the components of the different LEGO® BrickHeadz figures you can build and create your own unique characters.
Read more