Every year, the LEGO Group brings out hundreds new LEGO sets and LEGO articles.
Discover here in an overview the latest released sets and articles!
The new LEGO Releases of January 2018 have arrived!
The new LEGO Brochure is also available free of charge.
Since this week there are again dozens of LEGO releases in our store.

The LEGO Group has released 10 different LEGO sets.
Since this week these can be viewed and sold at CWJoost in the store!
Upcoming days these will also be placed in the webshop.
See below a part of the New Releases: LEGO Brochure January to June 2019

LEGO Brochure January to June 2019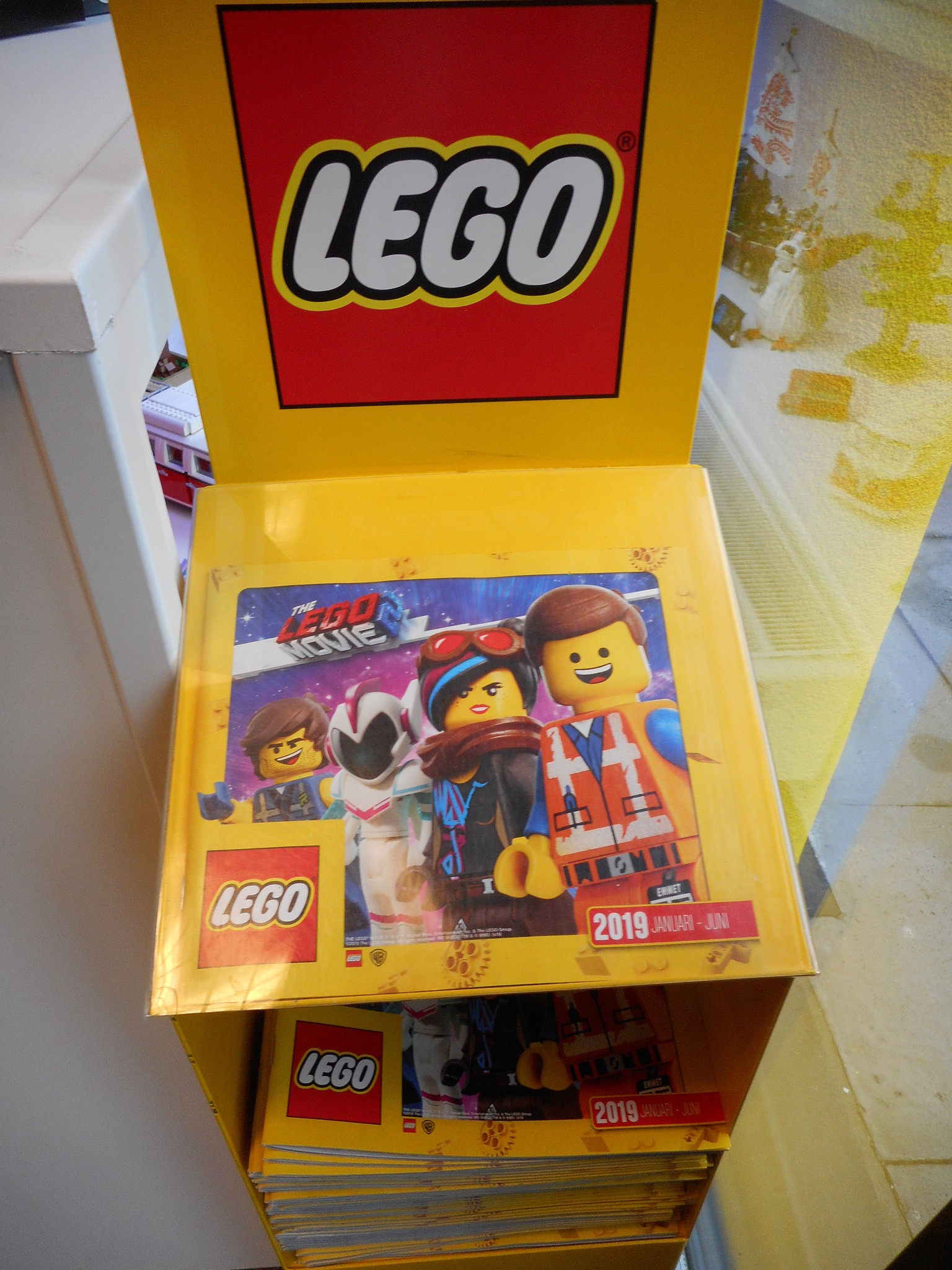 LEGO Minecraft
LEGO Speed Champions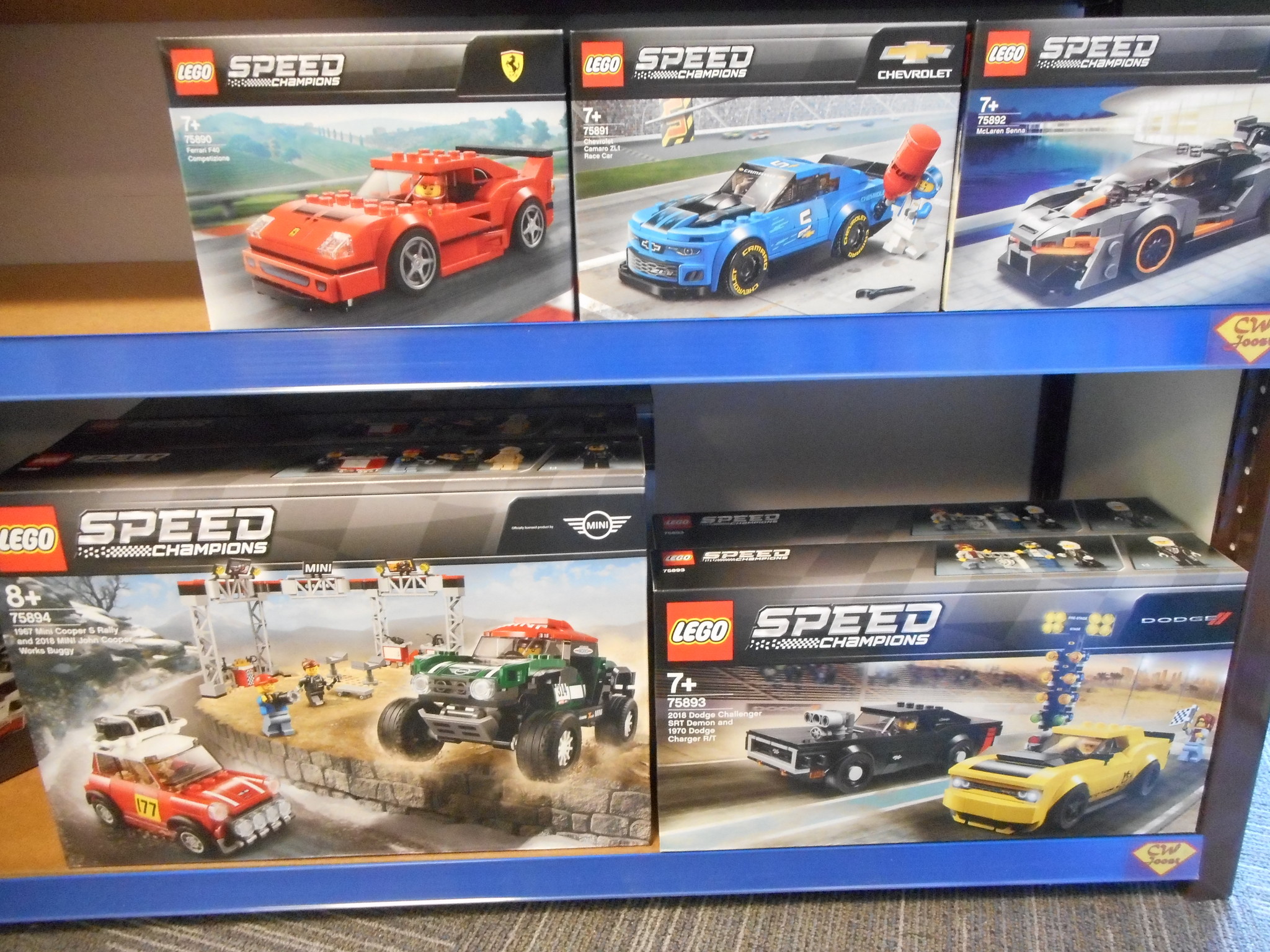 LEGO Polybags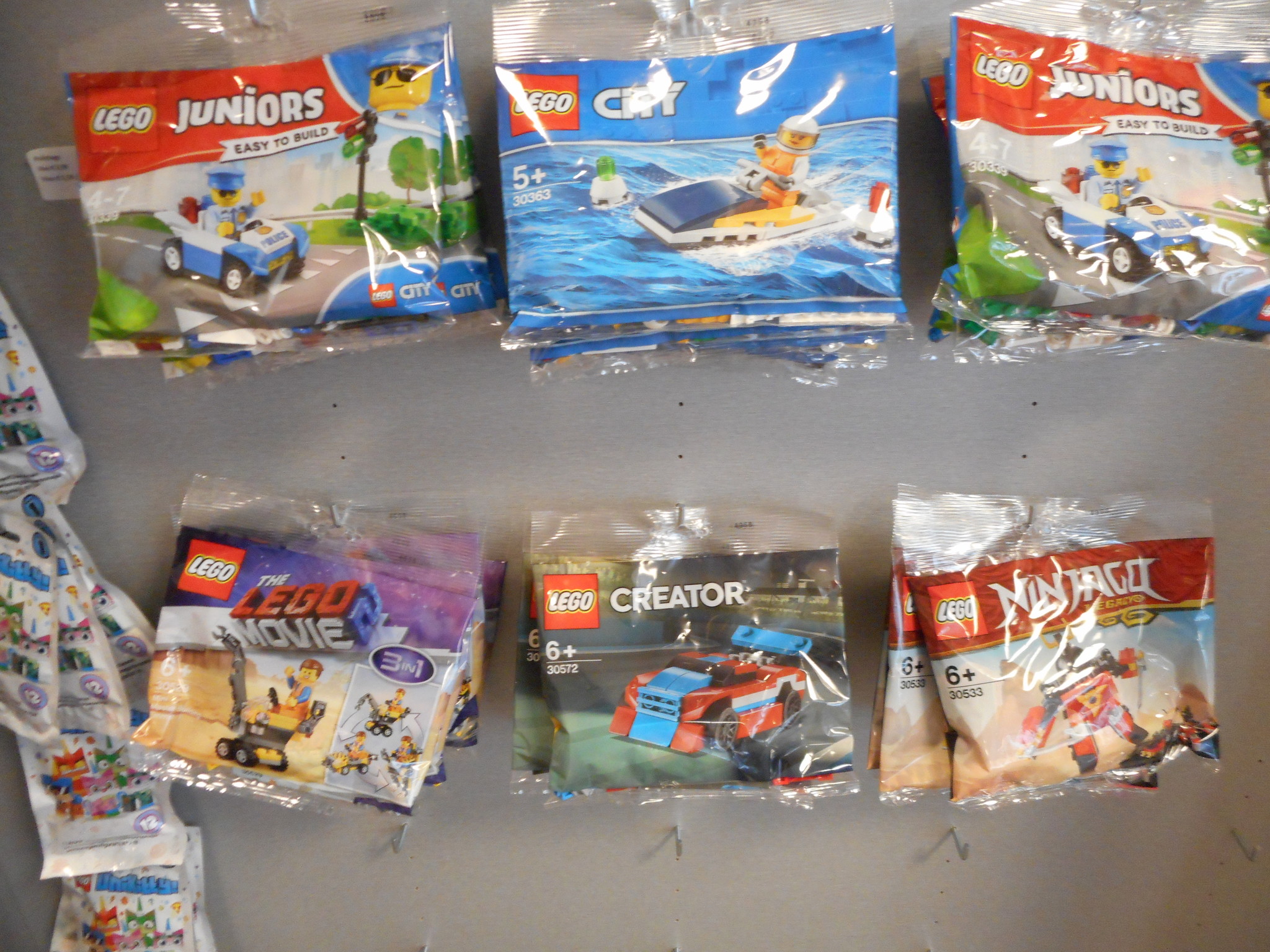 LEGO Disney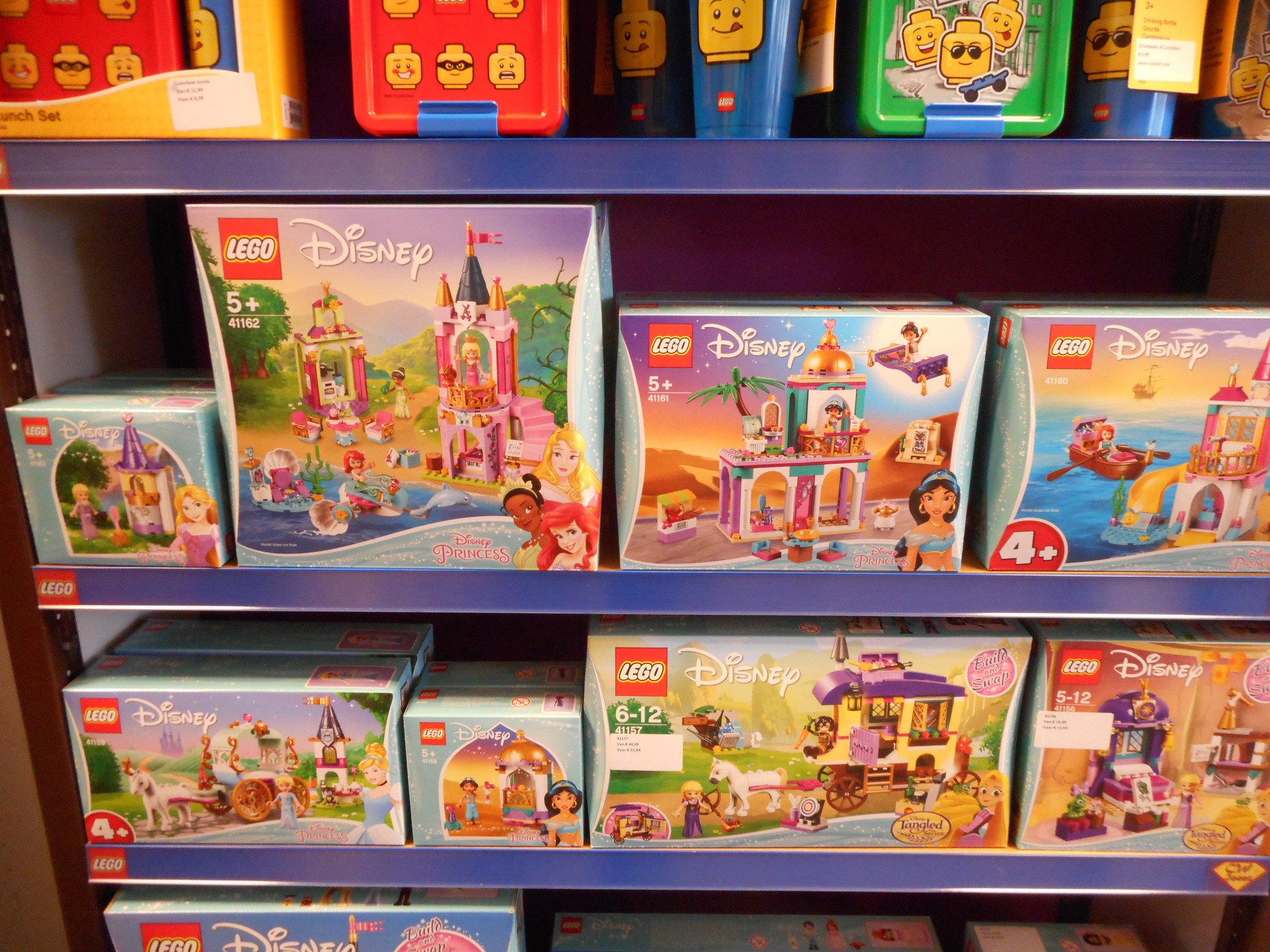 LEGO Classic
LEGO Creator 3-in-1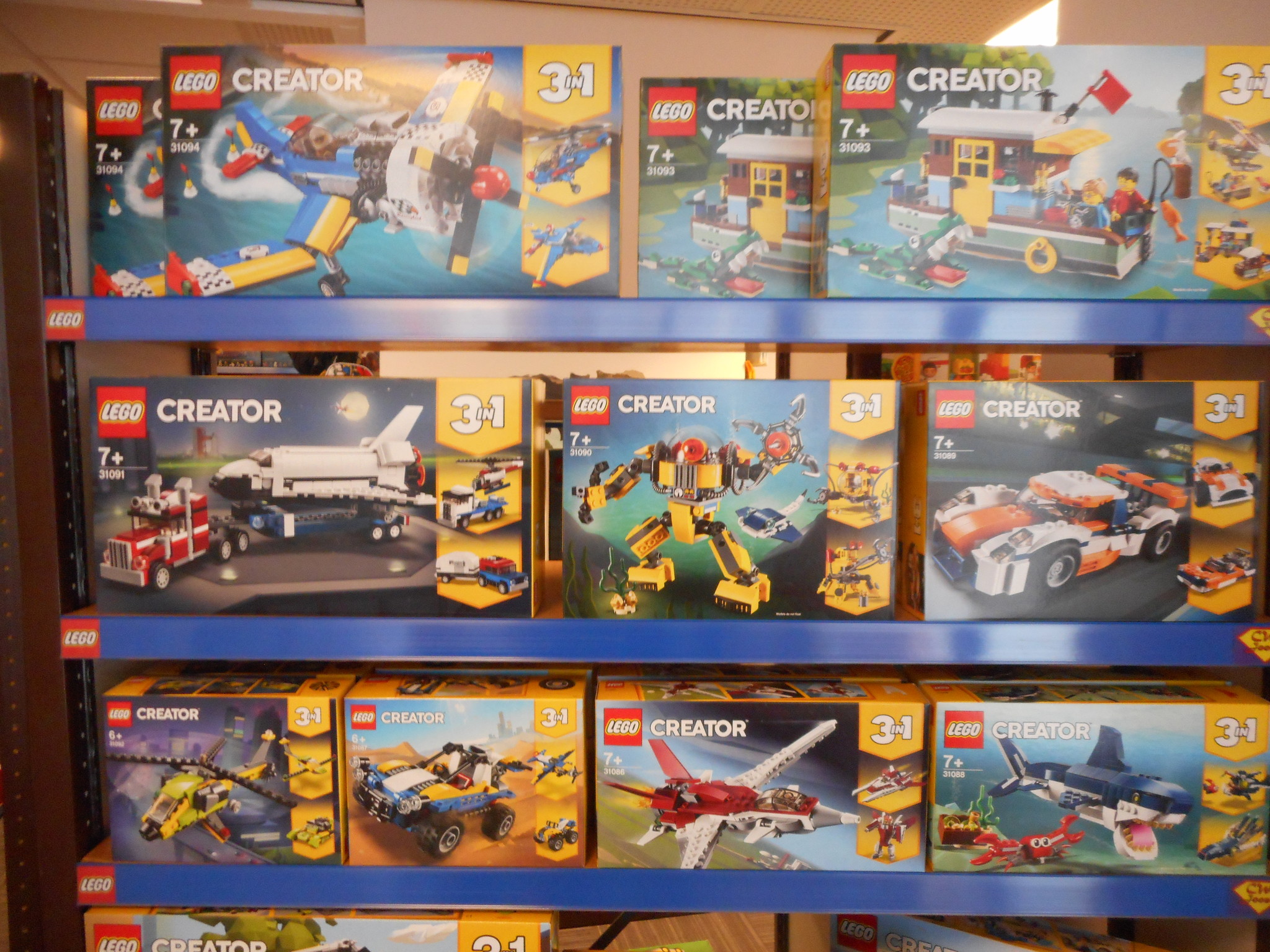 LEGO DC Comics Batman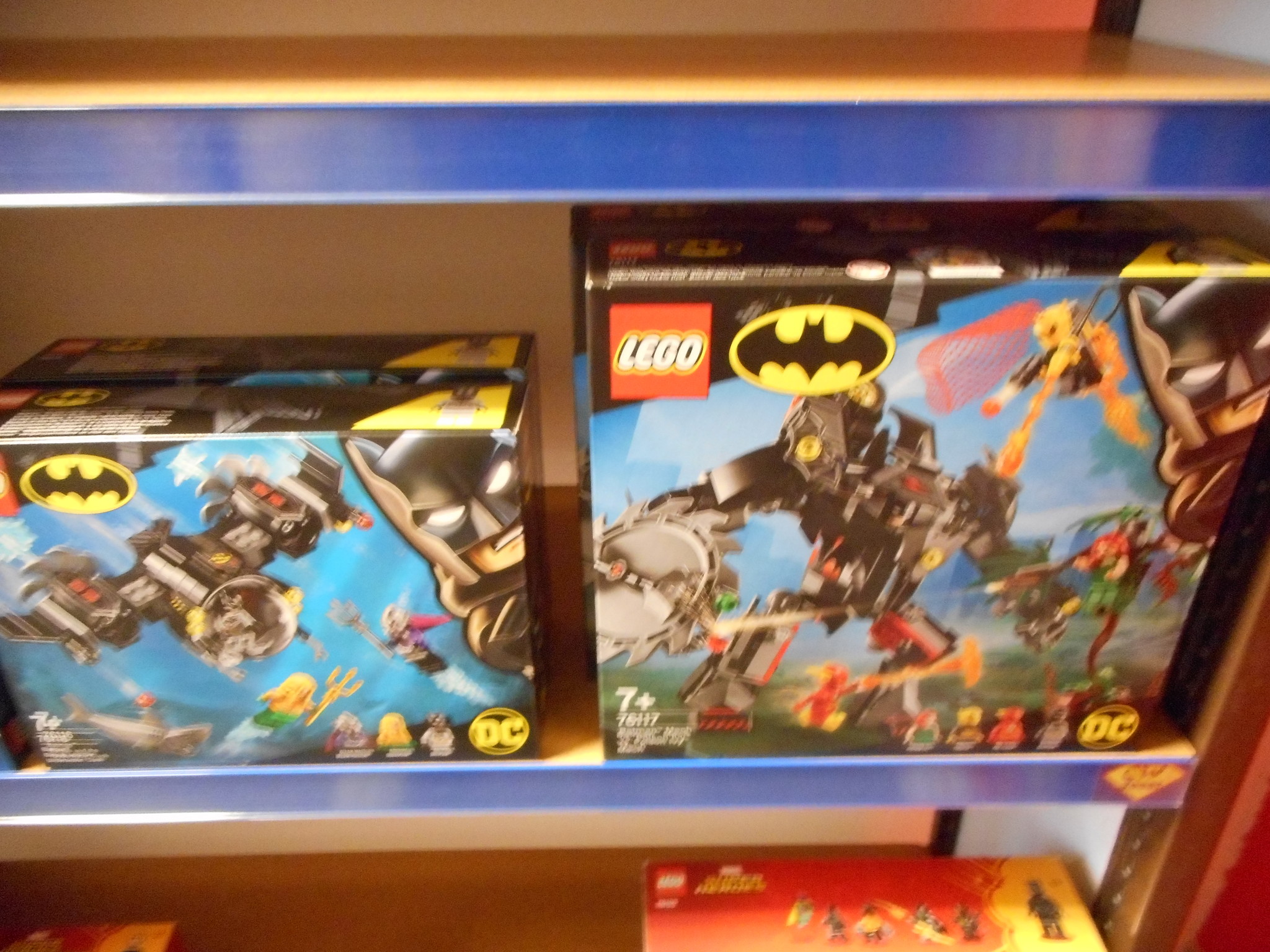 LEGO Ninjago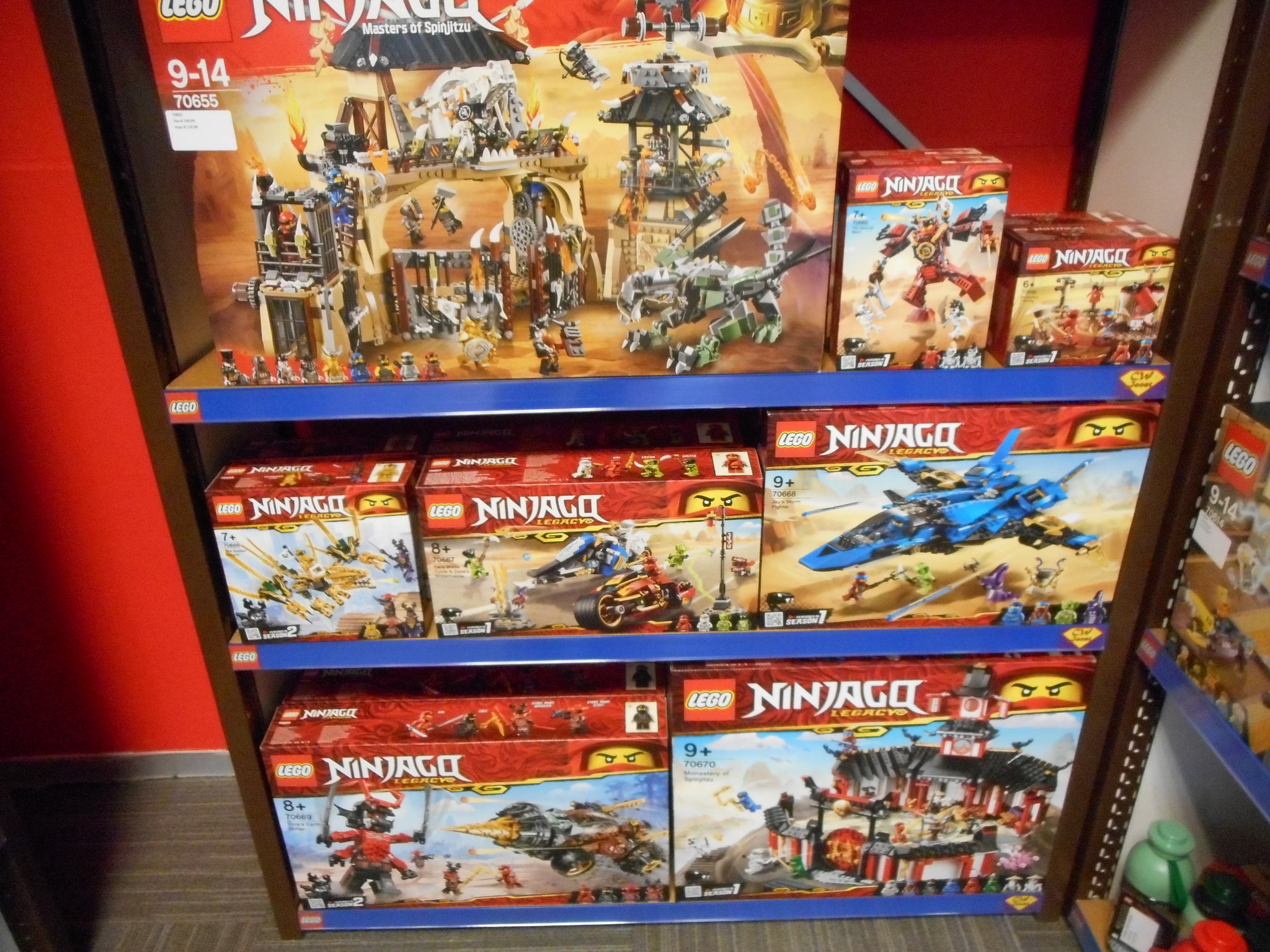 LEGO Star Wars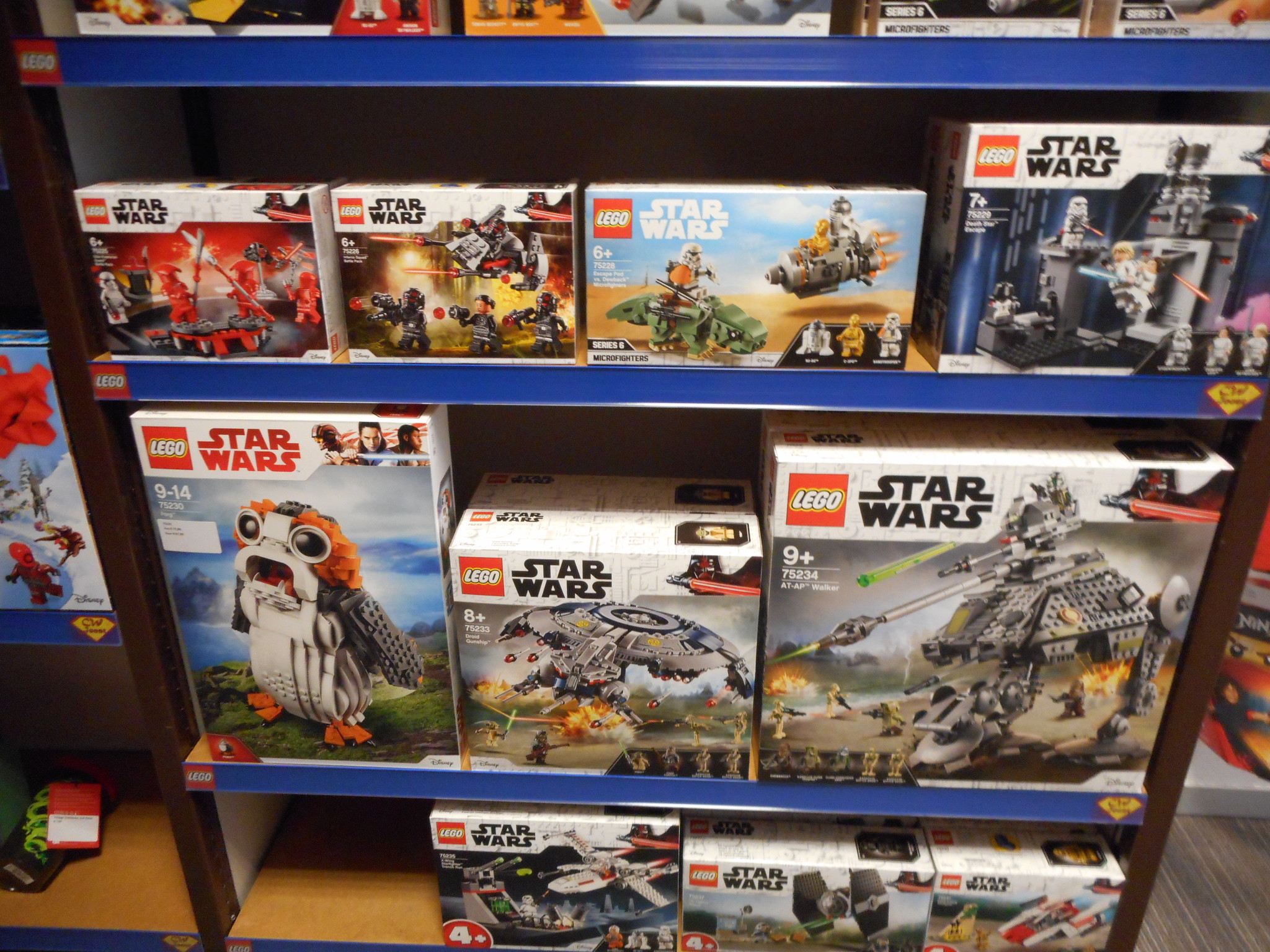 LEGO Ninjago Spinners
(no less than 5 different)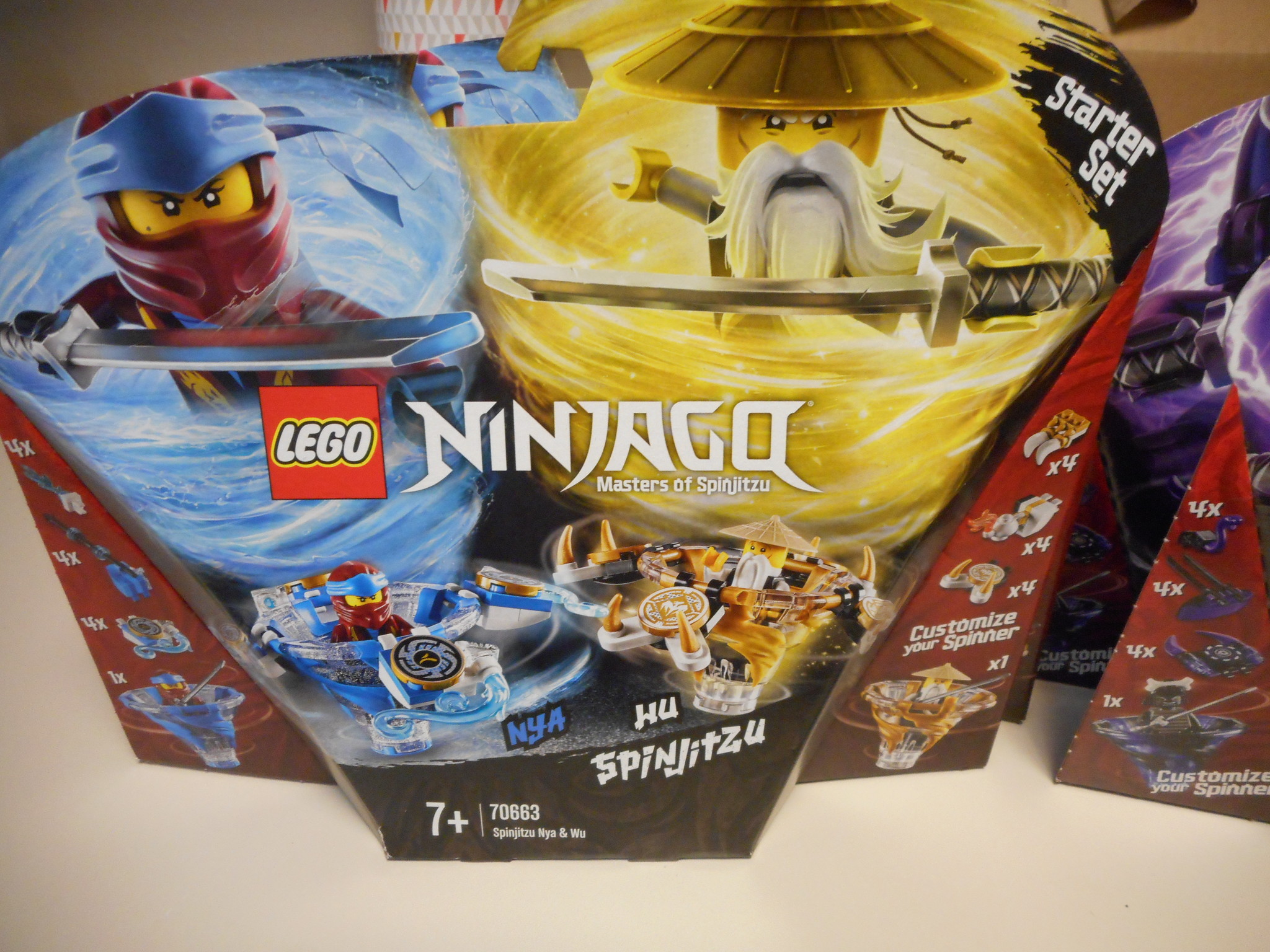 There are also new Releases from LEGO Technic, LEGO City, LEGO Superheroes.
_________________________________________________________________________
New from 1 December 2018
LEGO Marvel Super Heroes Spider-Man sets !!!
No less than 5 different sets in a beautifully designed and beautifully designed box.
With 2 of the 5 sets you can clearly see from the box that the LEGO Juniors will be LEGO 4+ from now on!
The 5 sets are:
Spider Man Car Chase - 76133




Doc Ock Diamond Heist - 76134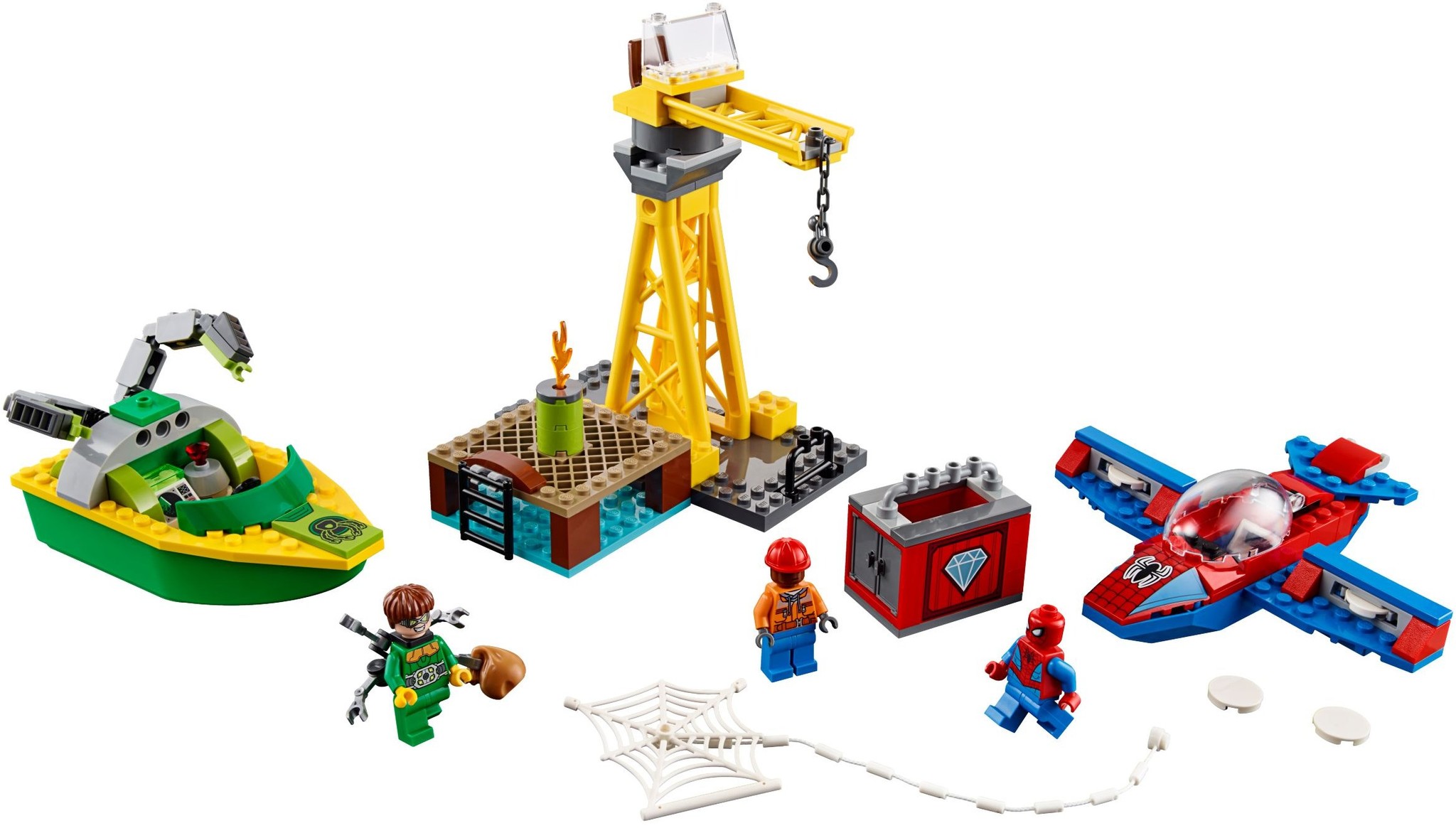 Spider-Man Bike Rescue - 76113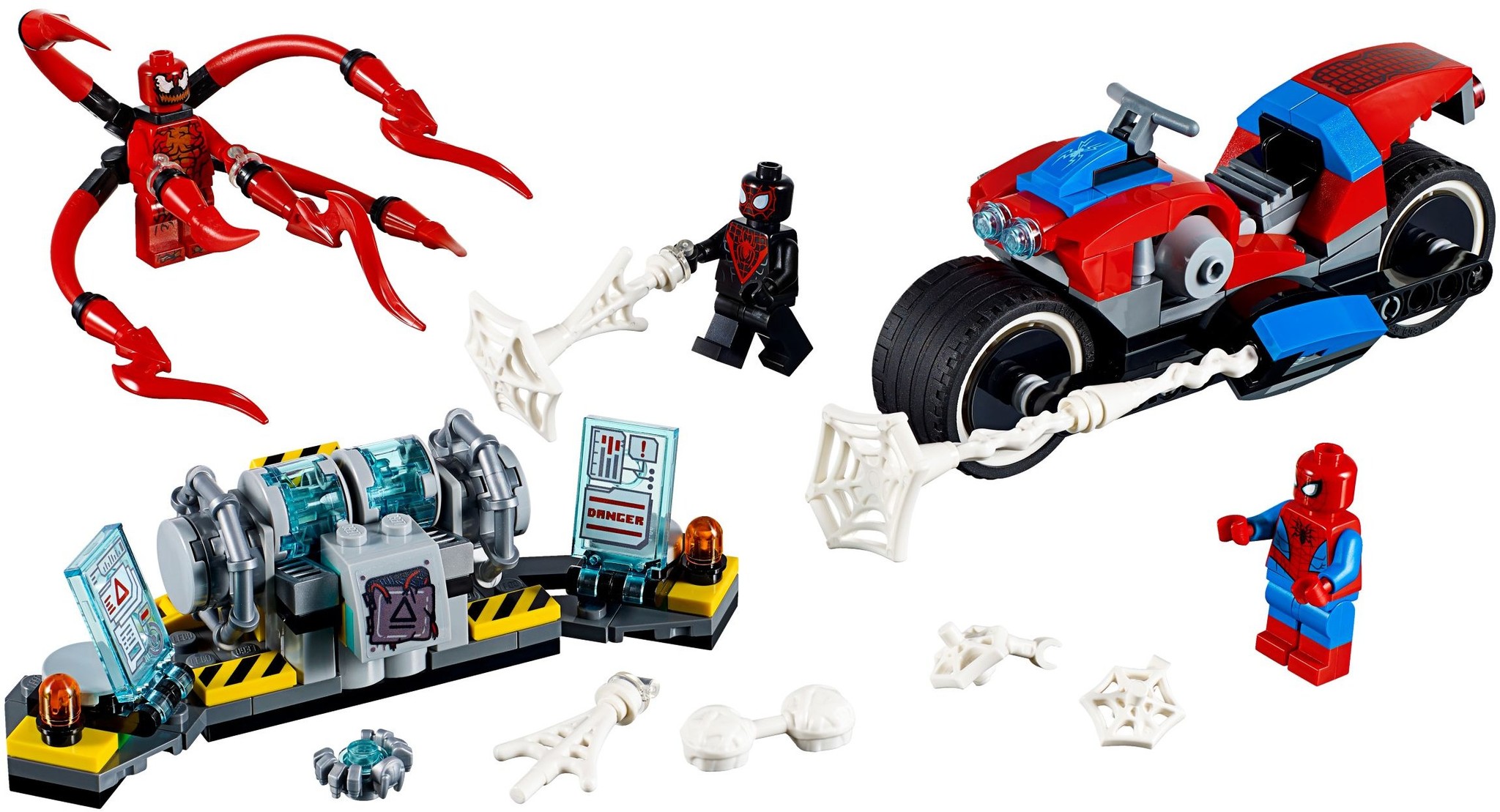 Spidercrawler - 76114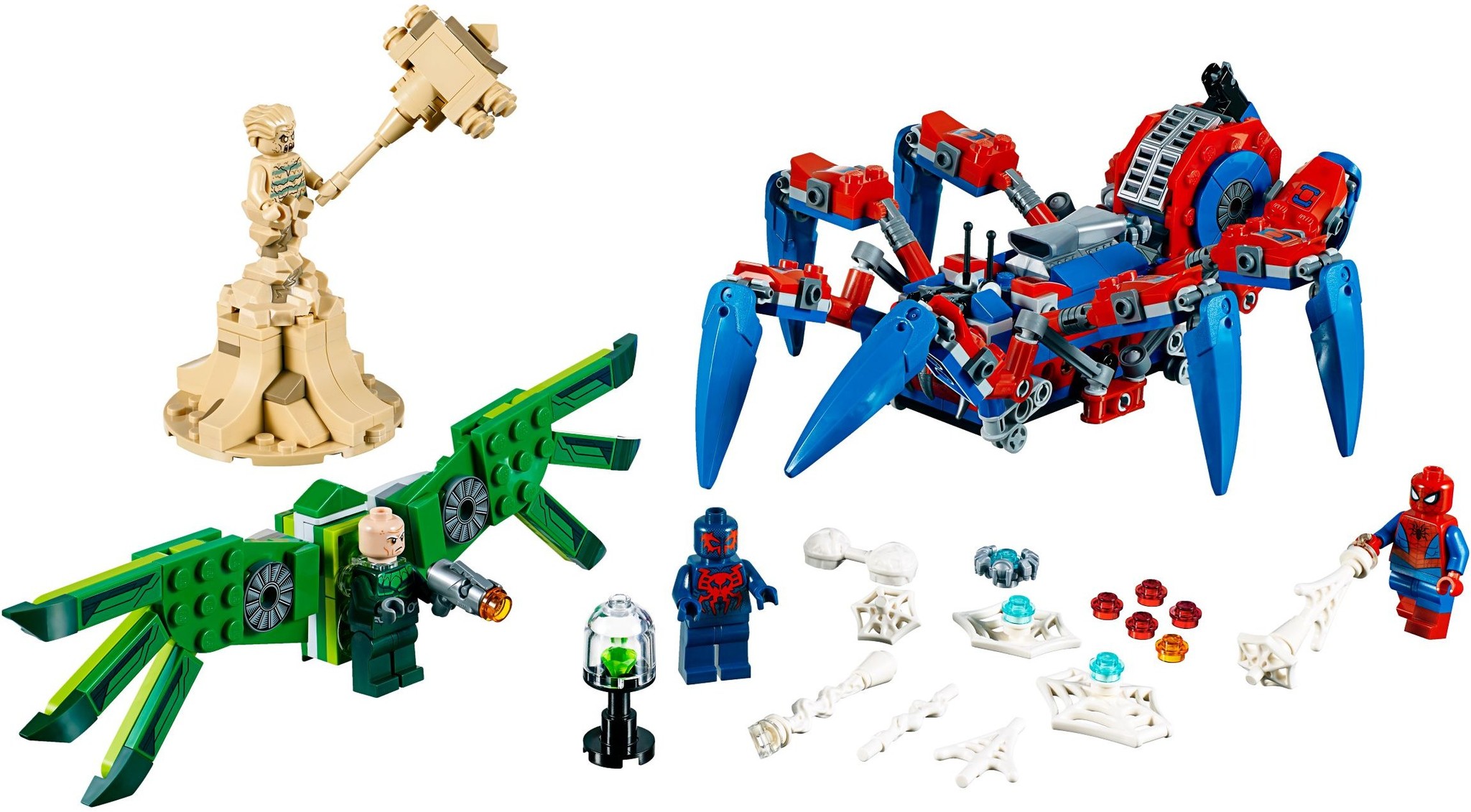 Spider Mecha vs Venom - 76115