Posted on
By Team CWJoost
Posted in Bouwblokje, Bouwsteentjes, Dutch Fairs, Event Hall, Fairs 2018, GOES, Gorinchem, lego events, LEGO fair, LEGO Fair 2018, LEGO Fairs Netherlands, MOC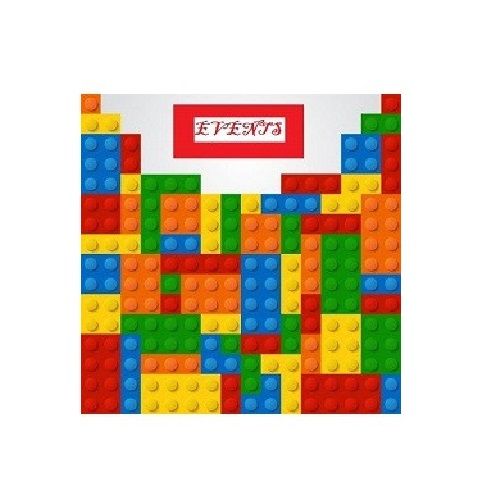 Team CWJoost can regularly be found on events, mainly these are events ehre LEGO is central, but sometimes CWJoost is also on a braderie.
Where we stand and when they are, here you find them all!

Do you want to attend an event where Team CWJoost also will be?
And do you see a LEGO set in our webshop that you guaranteed want?
Then you can order this LEGO set and we will take it to the event. This will save you the shipping costs and you will be guaranteed to have the set! At checkout you choose to pick up for shipping and note which event you will attent to pick this up!


Fairs & Events
with LEGO
2019
_______________________
Feast with Building Bricks
(Festijn met Bouwstenen)
Goes 2019
Look at the most beautiful small & large LEGO buildings.
What you can discover at this exhibition!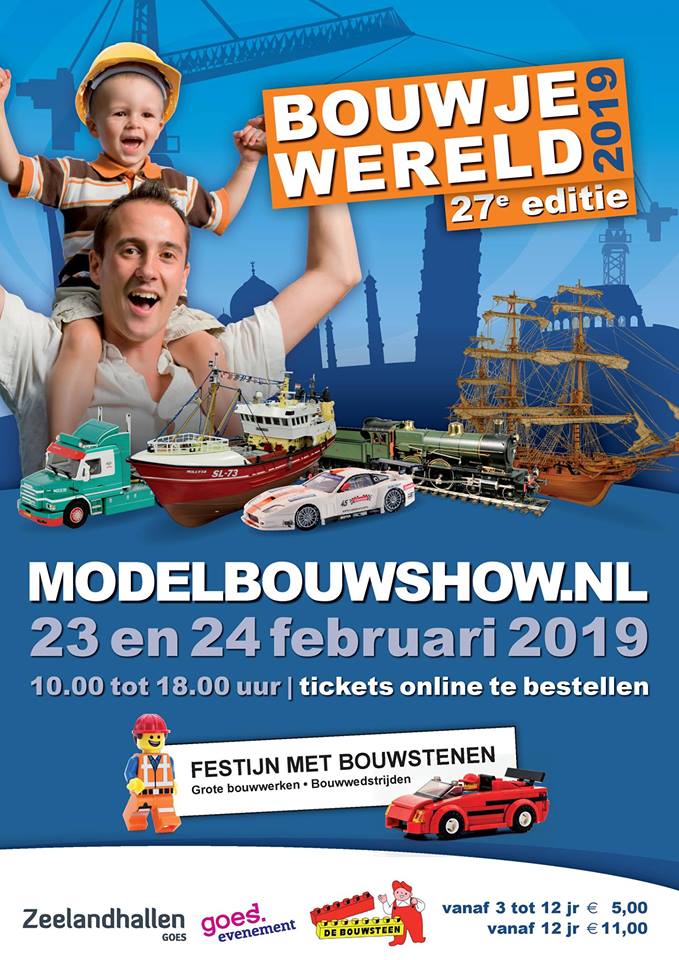 Date:
Saturday February 23
Sunday 24 February

Opening hours:
Open from 10:00 to 18:00 both day's

Location:
Zeelandhallen Goes
De Vinciplein 1  
4462 GX Goes
Holland

Entrance fee:
3 to 12 years Euro 5.00
from 12 years Euro 11.00

What is there to do?
A true party with the most beautiful large and small buildings made from LEGO parts!
Here you discover what is possible with LEGO-Stones!
There are also several stands with the best LEGO products to buy!
Looking for the latest sets or a set from your childhood that you have been looking for?
Chances are you find it here!
Also for missing parts or a nice addition to your collection!

Is this all?
No, the festival of building bricks organized by the Bouwsteentjes association is during a huge modeling show.
Here you will find everything in the field of model building.
From R / C Tanks to huge wooden boat models, but also to speedboots that rage over the water,
you'll get ears and eyes too short!
Feel welcome to come by and have a fun day out!
For young and old highly recommended!