Posted on
By Team CWJoost
Posted in Aanbiedingen, Cheaply LEGO, cwjoost, cwjoost.com, LEGO, LEGO-News, LEGO-Store, LEGO-store Holland, Sales, updates, webshop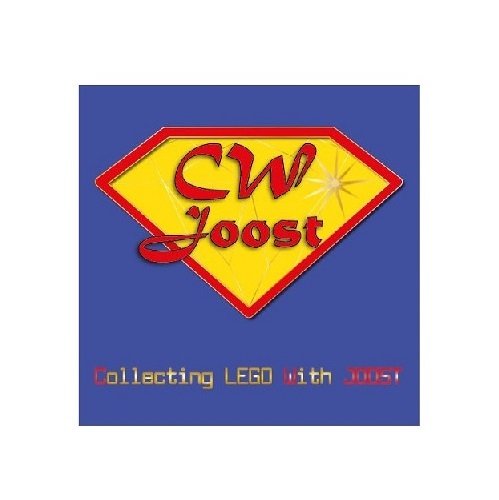 Keeping up to date with the latest developments of Team CWJoost?
Here you can read all the developments.
Whether it's updates in the webshop or other updates, read it here!
Be on time, because we are almost through the stock of BOC sets !!!
There are still a few BOC sets available in our webshop.
Be there in time, because before you know it they are all sold out!
The BOC-sets will also no longer be supplemented, since the company that developed them has already been stopped for a few weeks!
Just now we have added the BOC Enkelasser Caravan (complete) to our webshop on which a discount of no less than 20.00 euro!
View all available BOC sets here !!
----------------------------------------------------------------------------------------------
After the move, we are also updating our online store!
Since September 1st we have been opened and established with our store in Waalre.
Here we are full of enthusiasm and we have already allowed 100dreds visitors to help with nice LEGO products, explanation, out of curiosity or for a nice chat.

Despite the fact that we are not finished yet in our store, we are currently very busy with completing and updating our online store.
Currently we have over 600 different LEGO, -set, products in our store and of course we all want them in our webshop!
So that you can order the LEGO product (s) what you want so much not only physically in the store but also online!

At the end of this year and the beginning of next year, there are also a few upgrades planned to help you better and faster!
-------------------------------------------------------------------------
95% of the Prices permanently reduced in our webshop !!
From now on, the prices of LEGO sets are permanently reduced in price.
The fixed standard discount online now runs up to and including 20% ​​discount.
Most of which receive a discount of 15% discount.
Because of this price reduction, it is now completely advantageous to do your LEGO purchases at CWJoost.
Because in addition to the reduced prices we still use low shipping costs, but also the free shipping.
In the Netherlands the free shipping is already from Euro 50.00
&
otherwise the shipping costs in the Netherlands are Euro 5.50,
shipping is always done with Postnl and is registered, anywhere in the world !!!
For example:
LEGO Speed ​​Champions Porsche 911 RSR and 911 Turbo 3.0 75888 Recommended retail price: Euro 39.99
Price on CWJoost previously: Euro 35.99

Current price: Euro 33.99


Shipping costs NL: Euro 5.50
(Prices includes 21% VAT, outside the EU you order free of VAT)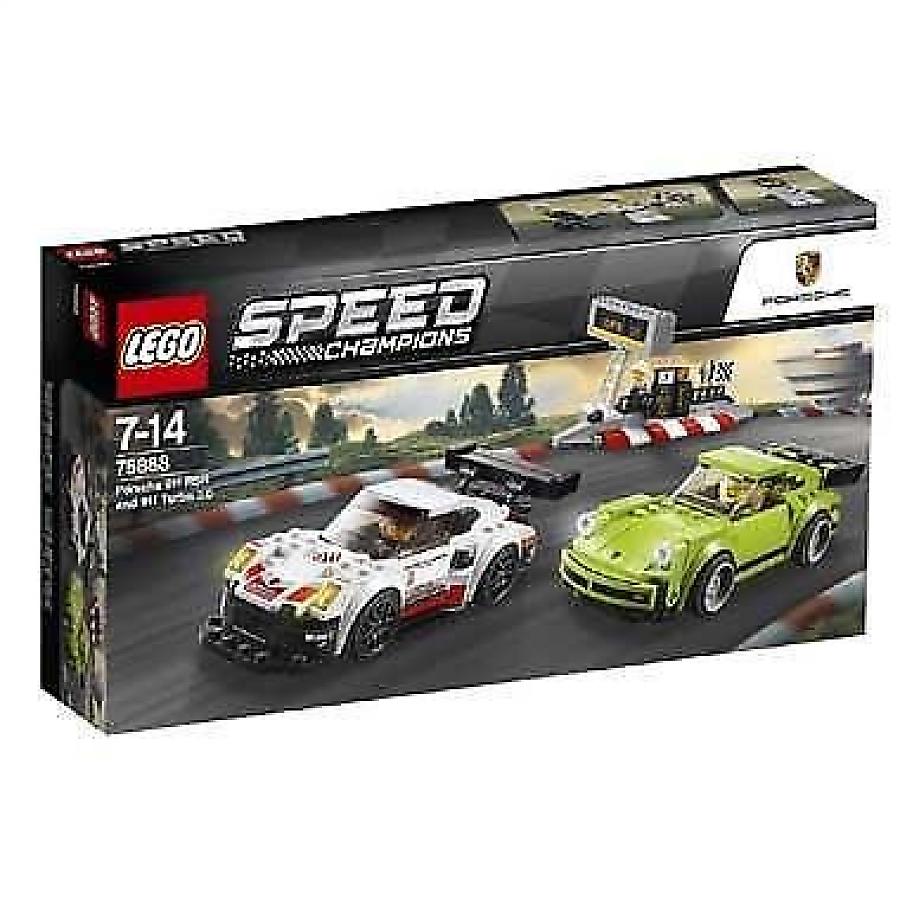 ____________________________________________________________________________________________________________________________________________________

Beautiful and Fun, this amazing and unique LEGO set from the Tree of Creativity!
Released by LEGO and is a true ode to the Tree of Creativity shown in the LEGO House, Billund, Denmark.
This set is only available in Billund, Denmark and a beautiful and the ideal memory to take home!
For more information about the LEGO HOUSE visit: https://www.legohouse.com/en-gb
____________________________________________________________________________________________________________________________________________________
News & Updates - 28-06-2017

*** Trustpilot ***
For several days, we have integrated Trustpilot into our webshop.
As a result, previous reviews have been released through other platforms.
To give a little insight into how we work with Team CWJoost and evaluate it for it, click here.
Team CWJoost loves quality, honesty and reliability!!!
That's why we choose Trustpilot, an independent assessment platform recognized worldwide!
Team CWJoost has no influence whatsoever on the reviews.
To each order at CWJoost you will automatically receive a message to leave a review on Trustpilot.
We appreciate this if you fill this in, this is not only educational and fun for us but also for other guests in our webshop !!!

*** New Lego Sets ***
Since June, dozens of new Lego sets have been released.
Due to great pressure at Team CWJoost we chose not to place the newly released sets in our webshop.
Starting at the beginning of next month we are going to work hard !!!

*** Used Parts ***
Some time there is already the category Used Parts in our webshop.
Here we are still working hard to make a nice and clear category.
As this category is very extensive, it takes longer than planned before we launch this category.
Quality, overview and convenience are central to this, we are working hard to launch this in mid-July.